ABOUT US
Majhi Group has been built on two fundamental principles, deep industry expertise and software intelligence, to design and develop strategies on the broadest and most advanced platforms. Our portfolio includes various cutting edge products involving the latest technology verticals. Our core competence is in technologies like Mobile Technologies, Business Intelligence, Reporting Tools, Big Data, Cloud, ERP and Data Warehousing.

Majhi Group foresees exponential business outcomes by leveraging modern technologies for our clients, which sets us apart from the crowd. We provide cost efficient and flexible services to our clients with a rich blend of offshore skills as per project demands. Skilled IT professionals are at your service for bettering the performance of the day-to-day work charts.

Majhi Group understands that modern dynamics entangle Business and Technology cannot grow without one and another. Updating with emerging technology stacks for tech-savvy corporate could at times be cumbersome. Majhi Group would like to chip in at this stage to oversee the procedures to develop a clear cut strategy that could be valuable for the client.

Majhi Group expertise ranging across different technologies would aid the client in achieving their futuristic business goals, keeping them ahead of competition.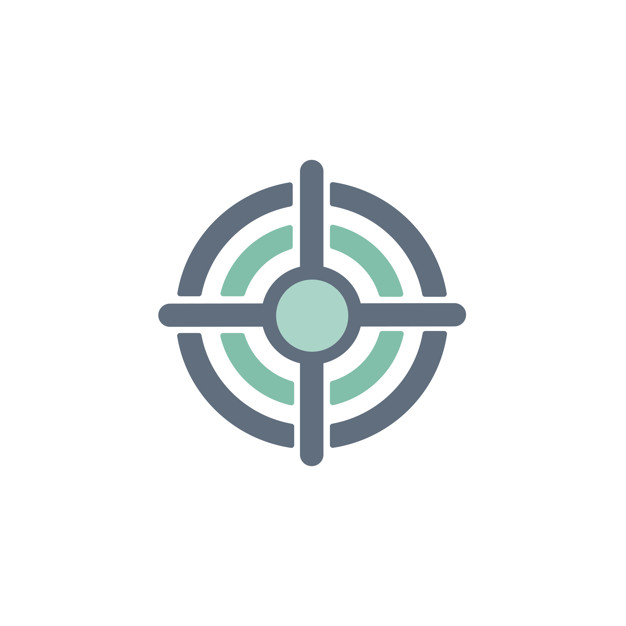 Our Vision
Majhi Group would like to benefit every individual client with quality IT solutions and keep them ahead of competition with the available resources. We would like to tread where none have ever done till date to satisfy our customer, helping them satisfy their customers.
Our Mission
Majhi Group would enhance the business process management cycle of our client by designing and executing critical progressions using best practices and latest technologies for future aspirations.